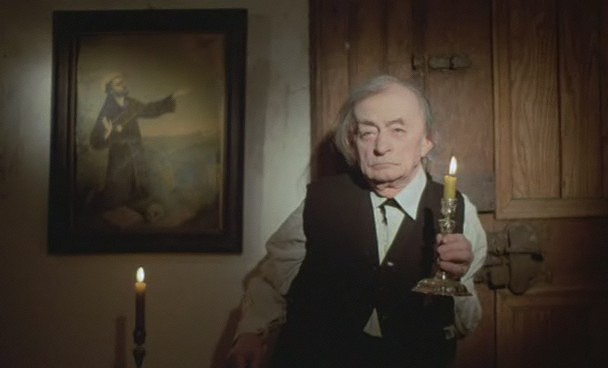 This is a selection from an upcoming book from Ugly Duckling Press – Gestures, by Artis Ostups, translated from Latvian into English by Jayde Will.
AFTER REGAINING INDEPENDENCE
When we left the church, stars gathered around the moon's crumbled horn above the red cornice of the post office, seen through greasy glasses. My mother wore a black felt coat – winter pulled chalk across it like a schoolboy on a blackboard. Later I drew gates on my bedroom wall, while the plaster bust of a woman observed me from the top of the closet. Did the far-off clicks – from the railway and the highway – give hope for a different, more vast landscape? The gardens burned with a cawing, raven-black flame.
AN INLAND LIGHTHOUSE
Poland at night – a black, taciturn landscape, as if it were photographed with the lid still on. Emptiness after emptiness. Pulsating here and there: "HOTEL FOX, DRIVE-IN." The light, reflecting in the dark screen, is an inland lighthouse for weary truckers. A bus sways on the bends of the narrow road and awakens me to an already-read book. Anonymous villages on the other side of the hills, on which the golden age of industry slumbers. Images from the past unite in fine facets like in an insect's eye. An insomnia machine with windows clouded by drunks has thrust me toward Europe's lowest point.
TOITS SOUS LA NEIGE
It was an entirely different city, which quickly rolled over on its other side, like it was turning in its sleep – quite far from winter's festive rooftops. Still, it is precisely this card, which he examines again and again, helping him remember those warm December evenings. The black branches march along the attic windows, and it only seems that the chimneys have found peace – everything is painted with ashes. Still, it is precisely this card from the museum shop, this one here, which later they held up in the red light of a sign, as if hoping to summon snow, that makes him knock against his memories like an insect against glass.
MARTYR
"That intoxication from the puffs of your breath, where as among the clouds, it seems, wine valleys appear for a moment," he will justify himself at last, bent over the table, "it forces me to compare a vase to a mouth, and sandbanks – breasts uncovered by a sheet. That luxury, when everything is something else. And, if it isn't something else, then at the very least it's vague, overshadowed, waning, seen at an angle or crossed by a jealous surface – a smile through milk glass or a sore under a gauze."
I will pull him through things, parting them like waves, even though he wanted to kiss me the way a magnet kisses a magnet.
THE SLEEPWALKERS
And it rises up, as if swaying from drunkenness, merely a corner of a whole – a defunct fountain, the reserved crown of a poster pillar and other flowers. Further on buildings amass in the fog, canals flow like scarfs from the sleeve of the night, and waves gallop on the dark backs of fish. Once again the hour is nigh, smitten by its thorn – how beautiful a wound is – and the empty park, where we once by chance went down to the water, frightening the rats, and the light covered us like a torn-up cloth. If you find me lying there right in the middle, place the key in my hunched back – you're the only one – and turn it quickly.